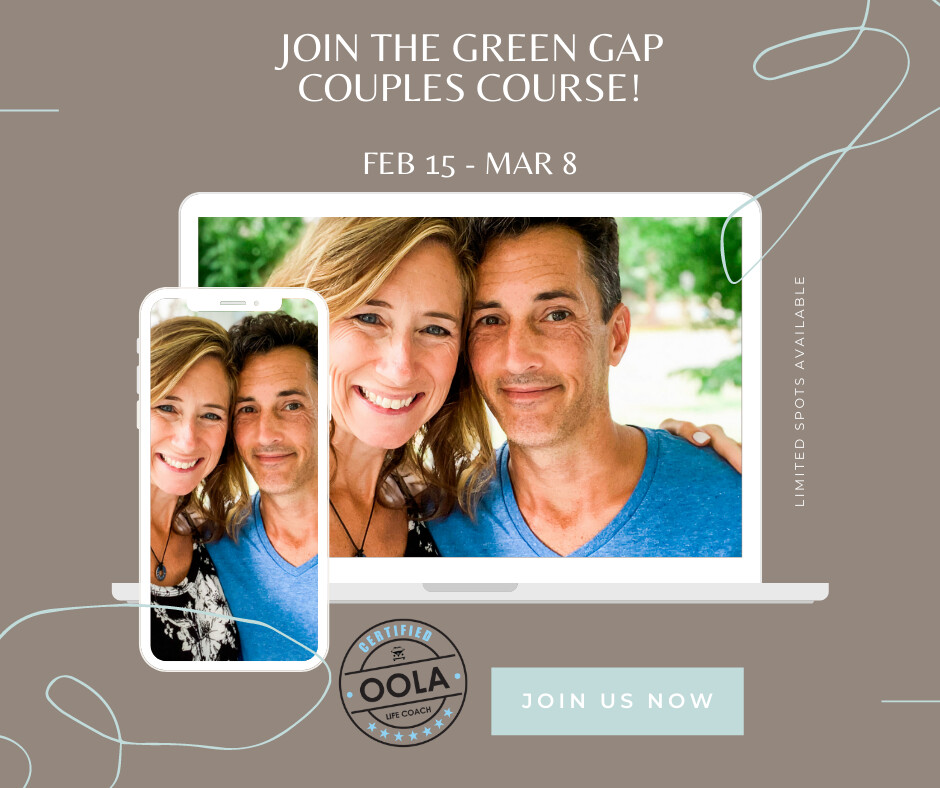 Get out of debt. Build wealth. Have fun.
If only personal finances were that simple.
When I was 20 and my parents divorced, my mom had $400 in the bank. She went back to work after being home for 24 years, and then worked two jobs so she could buy us Christmas gifts.
I know what it is like to have to work full time while going to college full time as a 20 year old, trying to help my mom and pay for my college and books. I also watched my mom get us out of debt, and to start to save for her future.
Three years ago, my own family's finances were in great shape (or so we thought!)
We had a 7 month fund, money saved for retirement, and we didn't really have to "worry" about money.
Then, I left my full time job for health and personal reasons. We started our own business, and are still finding our way back to that freedom we had- thankfully we had money to fall back on.
We have made some hard decisions, and we made lots of mistakes. Using credit cards to get "points". Leasing cars. Refinancing our home. Spending at times more than we were making to get our businesses started.
The financial freedom I thought we had 3 years ago was really a veil, how can you be financially free with mortgage payments, credit card bills and leased cars?
Thankfully, Oola came into my life. It has helped me find balance over the past 3 years.
Oola has a new awesome new coaching program from The OolaGuys, that helps people get out of debt, while investing and still having fun! Matt and I did the program and we have a solid plan to become debt free in the next two years. We are budgeting together, cutting out unnecessary expenses, and creating new income streams.
And now, based on a proven strategy that Dr. Troy used to wipe out $755,000 worth of debt and retire by age 42, the OolaGuys and I are bringing you The Oola Green Gap Coaching Program – a three-week quick-start journey designed to help you get out of debt, invest for your future, and have fun at the same time.!!!! As a certified Green Gap Coach, I am excited to help you!
If your finances are a mess and credit card debt is causing you extra stress, your to-do list might look like this:
1. Make a list of all debts in order of total amount due
2. Make an extra payment (today) on the smallest debt while still making minimum payments on the others
3. Investigate ways to make extra money to pay off all debt
If you would like some help with creating that debt free life, I am offering a Green Gap Couples Course starting February 15th.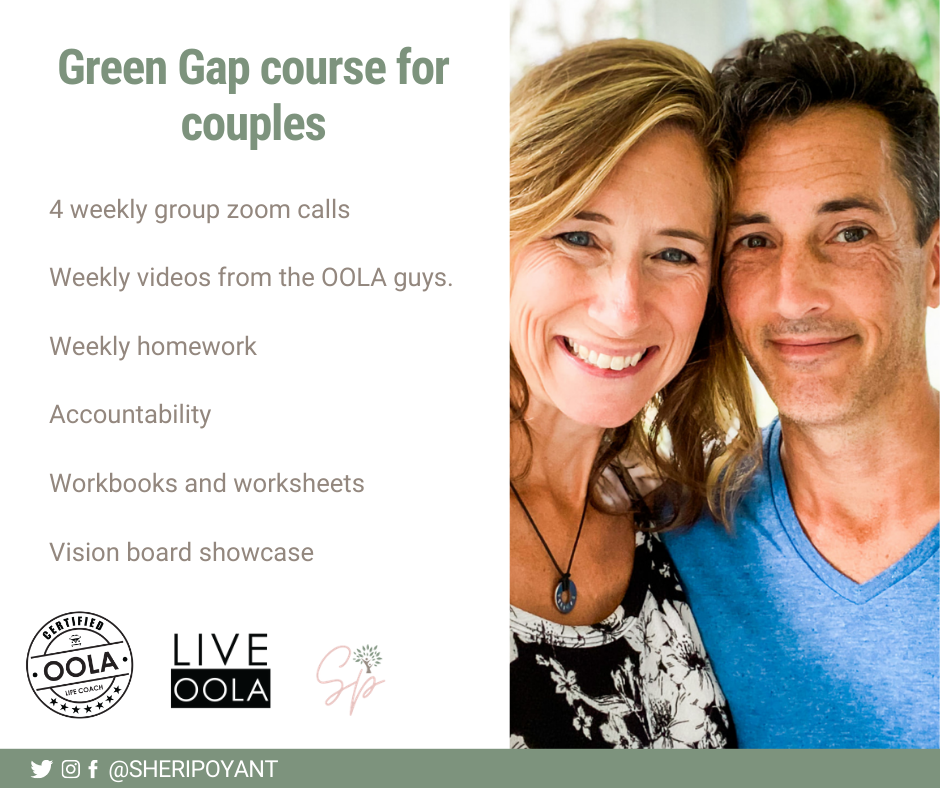 To join my free group that is the home of the 90 Days to Embrace the Mess and Find Your Balance challenge (where I help you with finances), click here: www.joinsheri.com
Let's get started and crush that financial stress!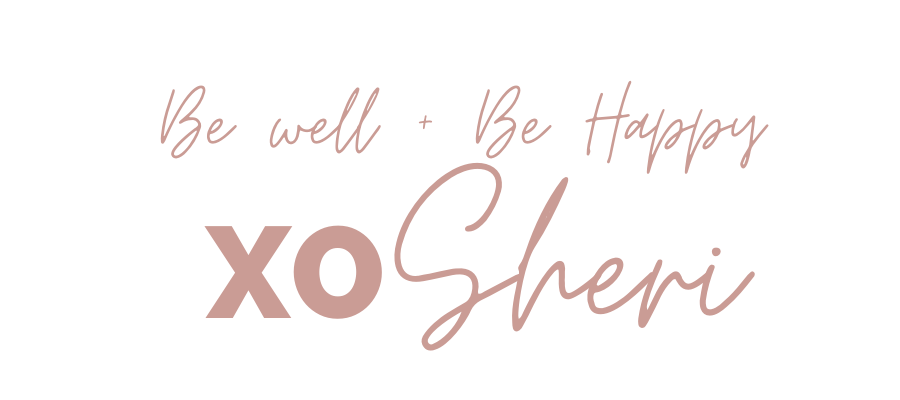 Sheri is a mom, wife, coach, author, speaker, and educator. She helps women in midlife to gain energy, be healthy, and to find JOY again. She lives near Cinderella's castle in Winter Garden. Florida with her family.
From time to time, Sheri may share affiliate links on her blog and website, and may earn a small percentage on your purchase-this will not cost you anything extra, and she appreciates your support!
Please join her free community for midlife women here.