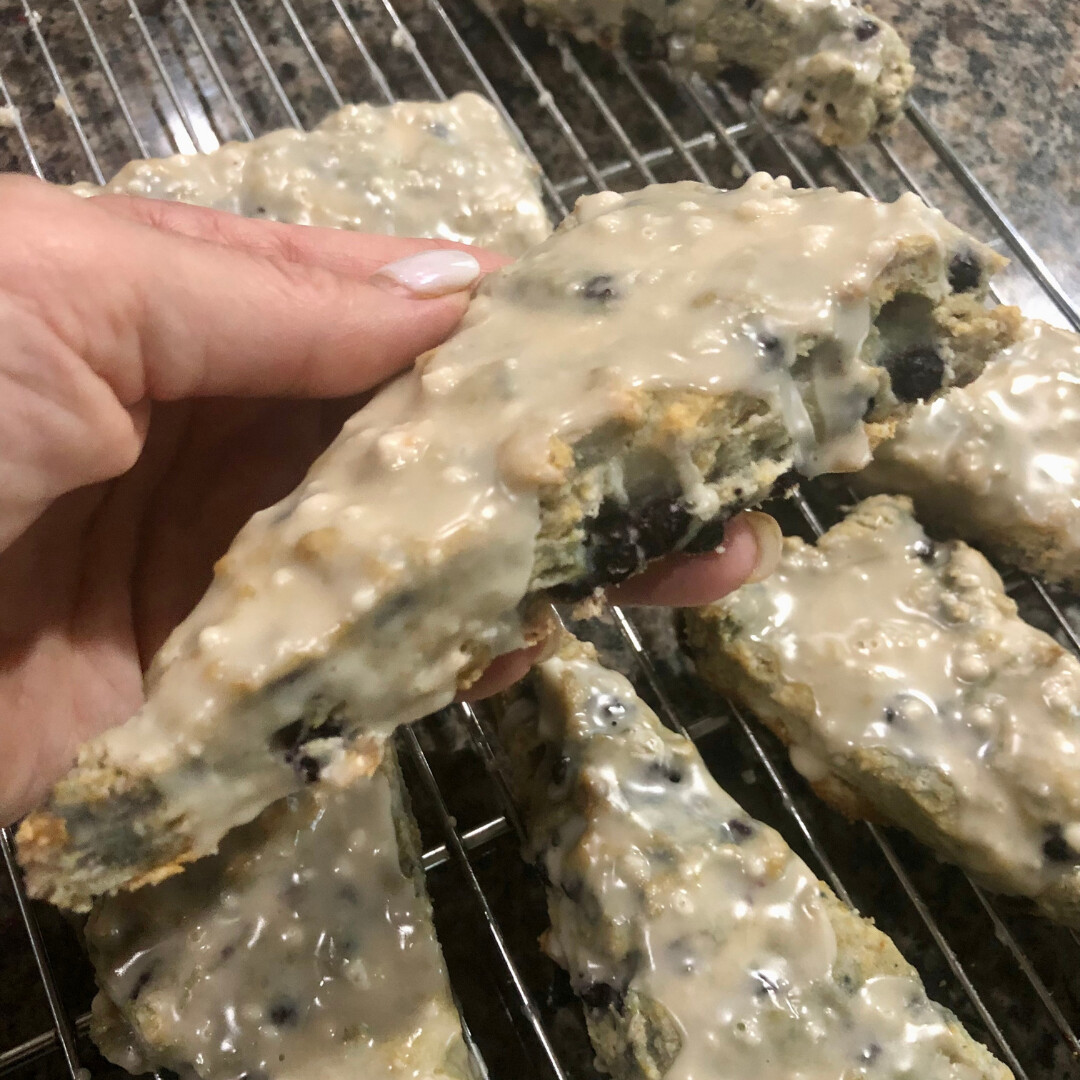 Have you ever walked into Starbucks and thought, I wish I could have a pastry? That muffin looks so good, I want one- or how about that cake pop? I have felt it too! But instead, you order your coffee and you go on your merry way because as someone who eats gluten-free, there aren't any options for you.
Read more...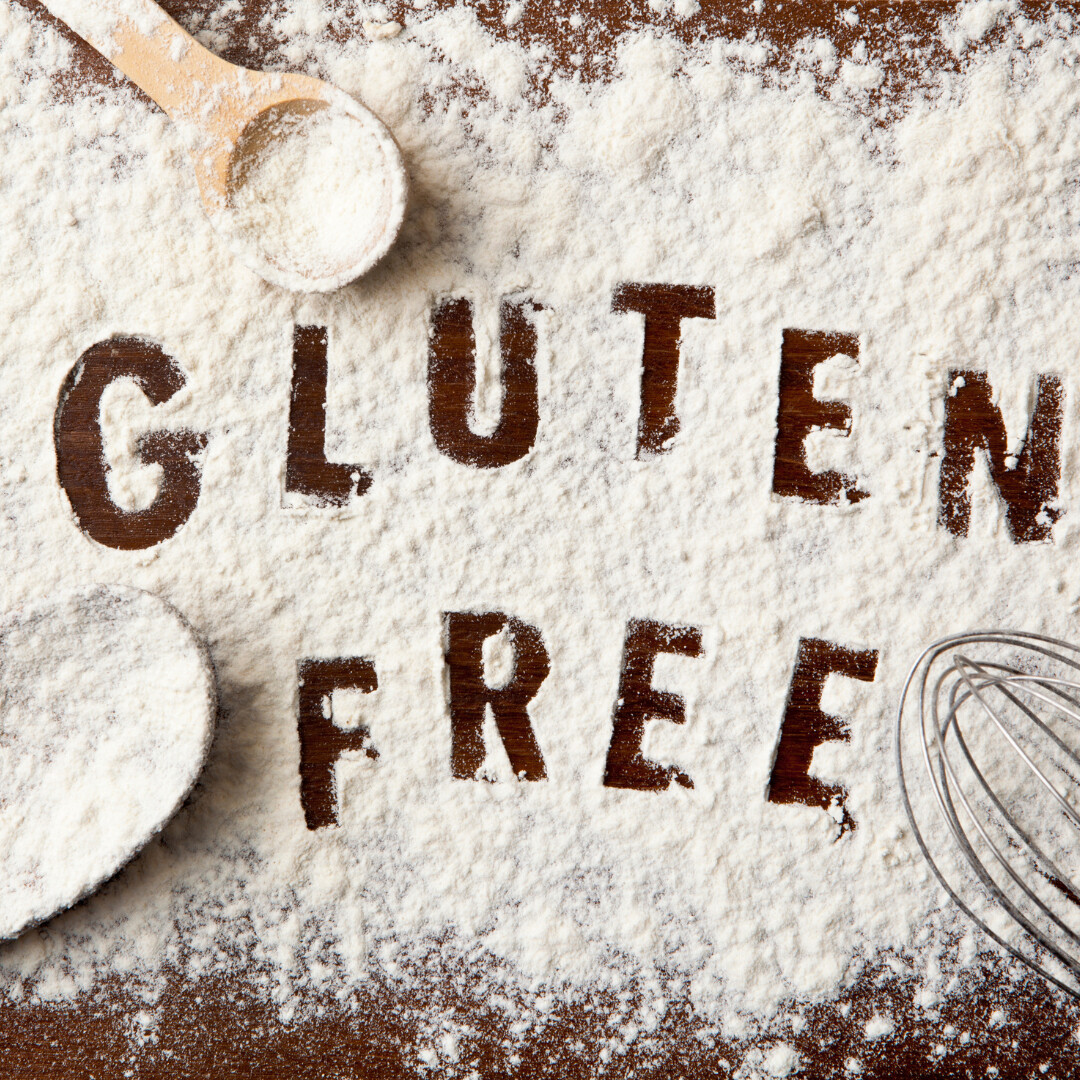 I have been gluten-free for 11 years.
It was something that wasn't super hard for me to do (although I STILL miss a good pizza cust!), because I have a son with food allergies, so I was used to reading labels on everything and continuously researching. This just added another food to our household that we would start to eliminate. I started to feel better almost immediately after going gluten-free- so it was worth the extra work- and saying goodbye to that chewy pizza crust!
Read more...