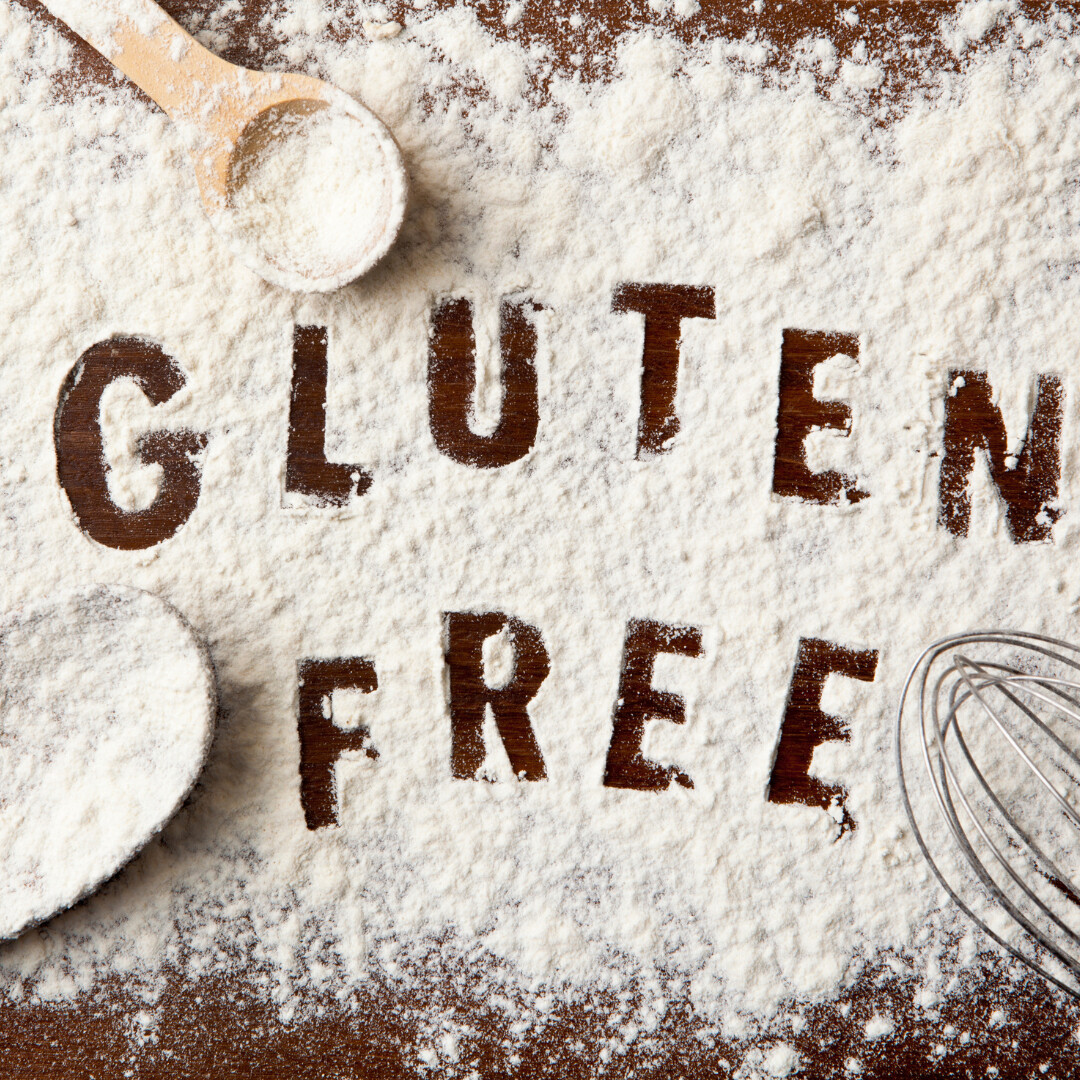 I have been gluten-free for 11 years.
It was something that wasn't super hard for me to do (although I STILL miss a good pizza cust!), because I have a son with food allergies, so I was used to reading labels on everything and continuously researching. This just added another food to our household that we would start to eliminate. I started to feel better almost immediately after going gluten-free- so it was worth the extra work- and saying goodbye to that chewy pizza crust!
Read more...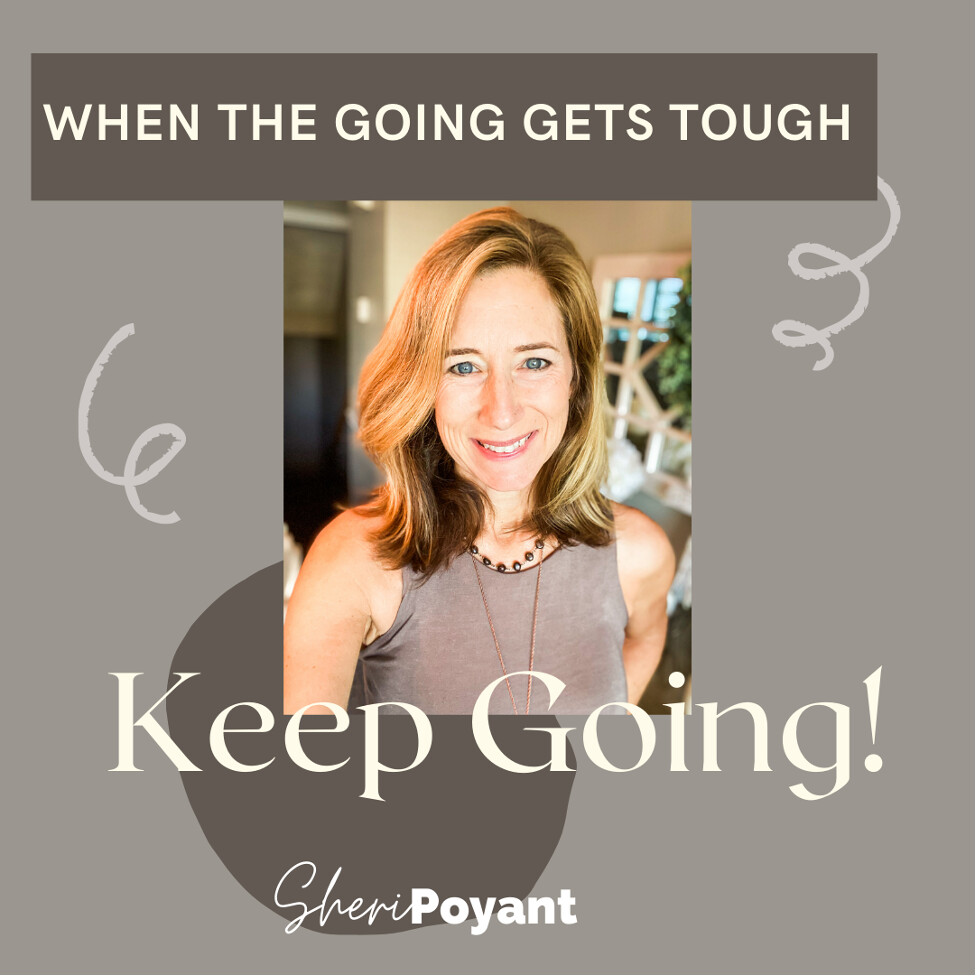 Autoimmune disease can look like this, like me in this picture.
Healthy and happy on the outside, but silently hurting, in pain, not feeling well on the inside.
Read more...