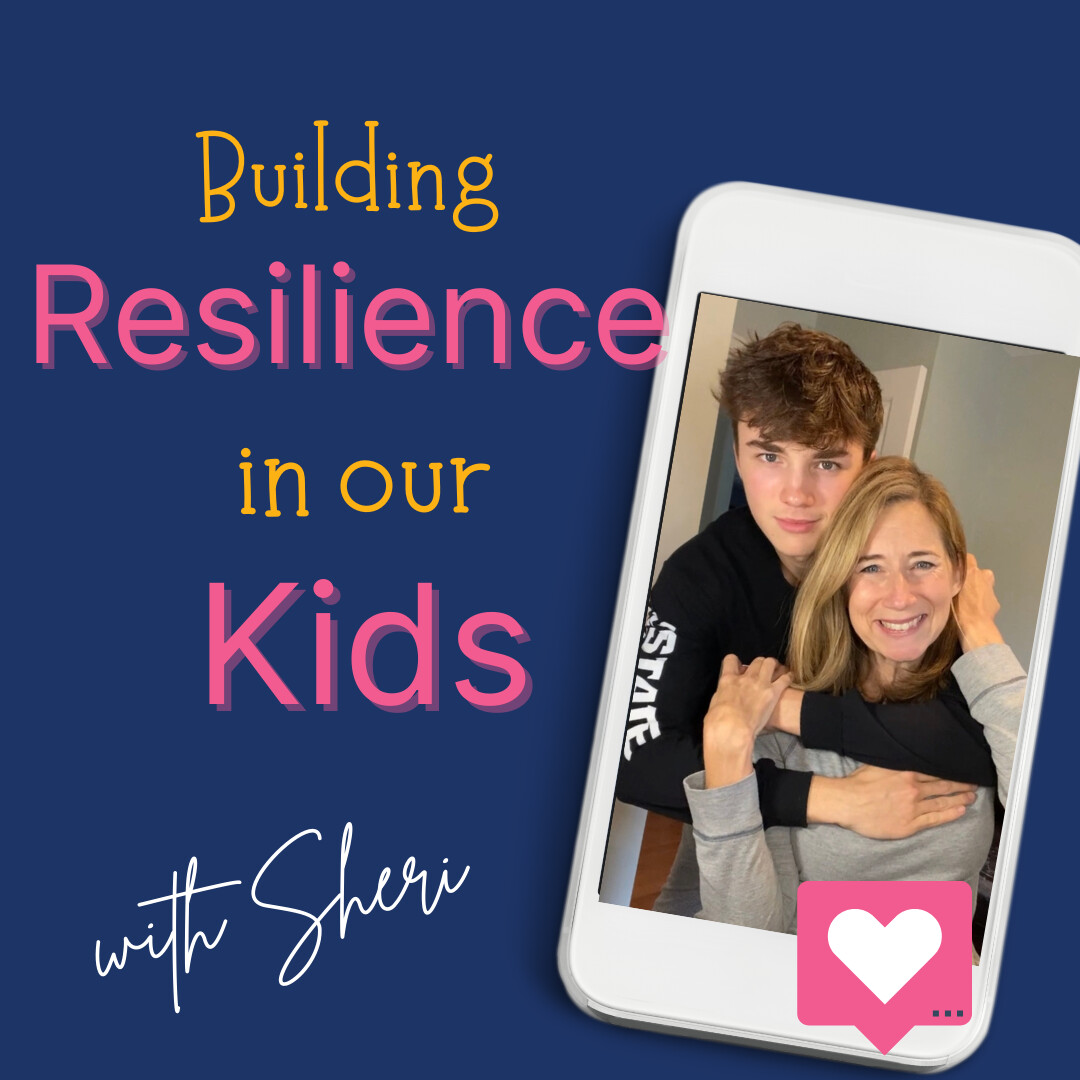 We live in a society where if a kid makes a mistake, someone is there to fix it- we don't want kids to feel disappointment or failure. But, what if, those moments are meant to teach our kids?
Read more...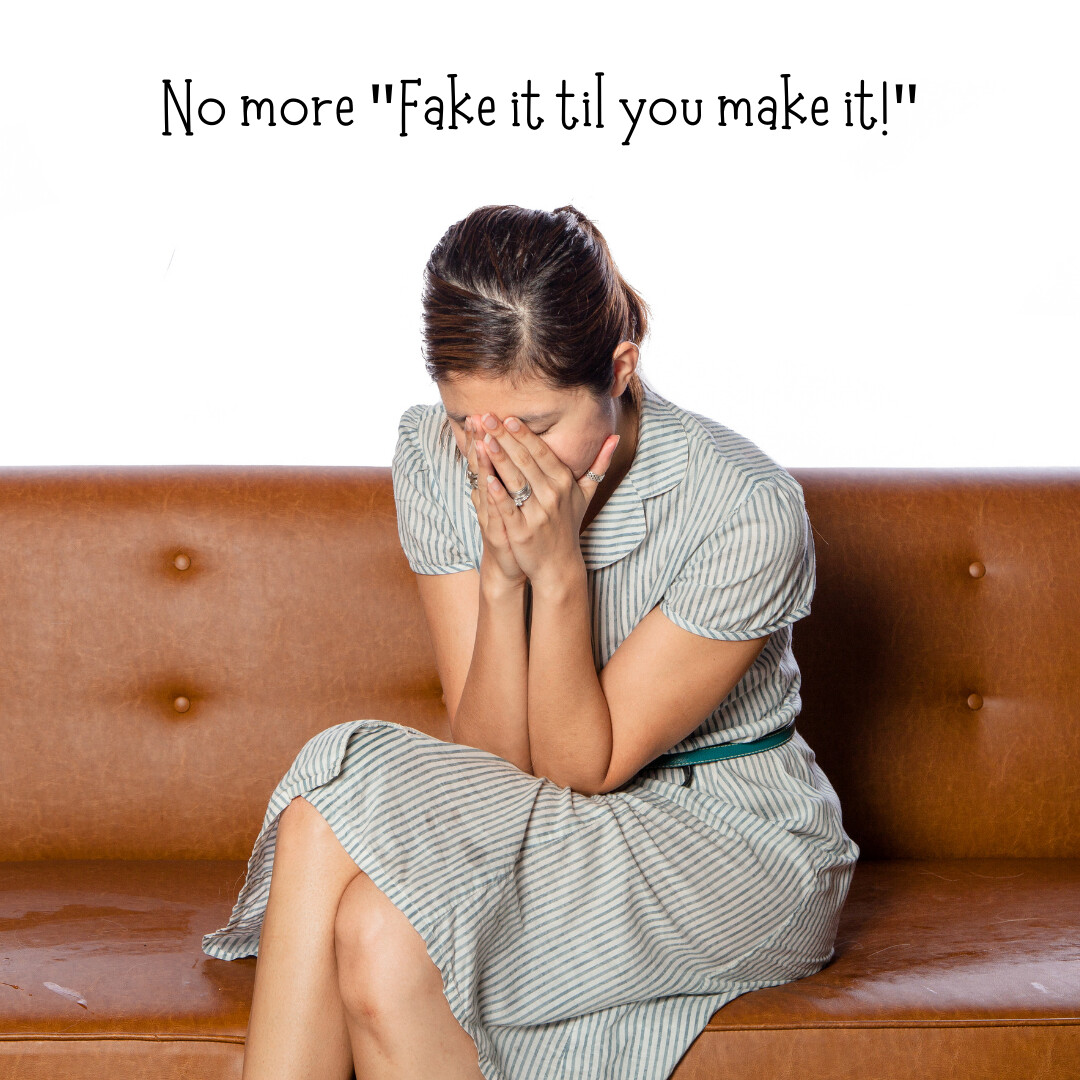 I really dislike this phrase, "FAKE IT TIL YOU MAKE IT".
To me, it means that we should go through life pretending to be happy and fulfilled, hiding how we are really feeling.
Read more...