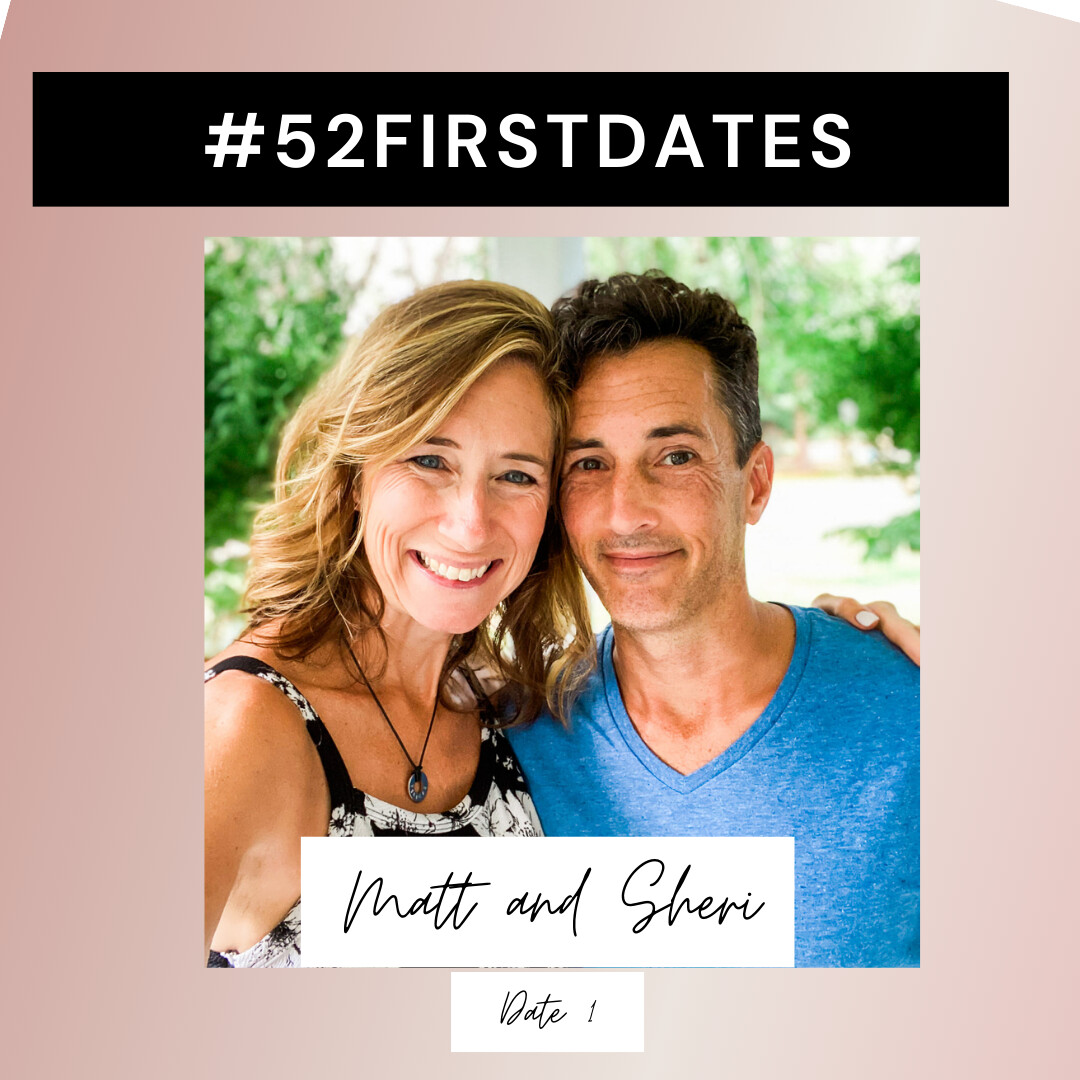 I am sure you know the statistics- over 50% of marriages end in divorce. When I was 20, my parents got divorced, and it was one of the hardest things I have lived through. I first swore I would never get married, but then as I fell in love with my husband, I remember telling him that I could not go through that again, the pain of divorce.
My husband and I have been together for 30 years. We met at the University of Rhode Island in 1990. I was 20, he was 19. We were living in the same dorm, right across the hall from each other. The first week of school, I actually remember that it was a Tuesday, I saw this boy walking down the hall carrying a chair, and I thought to myself wow he's so cute! He looks like he's in New Kids on the Block. He had a twinkle in his eye, and a warm smile. We started talking and getting to know each other that first week, and by the Friday of that week we were together, and we've been ever since.
Matt and I have been married for 22 years. We have a very strong marriage. We have been through a lot together , the loss of both of my parents, the loss of Matt's brother, the loss of a close friend, and different family situations that have put us through some tests. But together, we feel that we can handle anything. We lean on each other when times are difficult, and enjoy and are grateful for all of the good times.
A few years ago, after a very difficult personal time, I started working from home. My businesses have grown over the last six months, and Matt has joined me in running these businesses, while we are still each working at our jobs as well. We also are parents to a 16 year old teenager. Just like most parents, we're really busy!
As we were looking at the new year and setting our goals as a family, we realized that we needed more balance in our marriage, more time for just us. I teach other women how to find their balance, so that they can live out their purpose and dreams. I realized that we needed to make sure that we were balanced as well. When you own your own businesses, you can end up working a lot of hours! Matt and I really enjoy working together. We love the time that we're spending together a building our dream. But, at the same time, our marriage is the cornerstone of our family, so if our marriage isn't strong, then how can we be a strong family? How can we be strong for our son, and also for business?
So this year Matt and I decided that we were going to implement #52 first dates !
Each week this year Matt and I will take a turn planning a date so that we can spend some time together away from business, just the two of us. We want to focus on our relationship, and just continue to strengthen our bond, and that of our family as well so.
We're really excited for our 52 first dates, and also to share them with you! If this sound like you and your spouse, that you could use a little more focus on your relationship, definitely stay tuned! We will be sharing with you all year long, all of our adventures.
You can follow us on YouTube, Facebook, Instagram, and in my blog. Search #52firstdates to find us!
Be Well + Be Happy!
XO
Sheri
Wishing you love, peace, and joy always,
Follow Sheri on social media!