I love clothes- love them!
I love sundresses, cute tops, flirty skirts, tailored pants and pretty sweaters- I love fashion!
Now that I am working from home all the time (teaching online this semester)- and exercising most days, you can usually find me in leggings or workout clothes. I may throw on a cute shirt and necklace for a Zoom (umm, today!) over my leggings-but I am basically living in them.
Recently, through some friends of mine- I discovered an amazing new way to not only wear cute workout clothes and leggings, but also to share them with friends and family- and get paid- that, as my husband said, was a no brainer! Wear leggings, get more workout clothes and fashion pieces as well, helping other women to feel beautiful and confident- and get paid! Sign me up!
You may not know this fact about me, but my bachelor's degree is in Textiles, Fashion Merchandising and Design! When I graduated from college, my goal was to be a buyer or to dress windows as a merchandiser. I ended up working in retail for quite some time before shifting gears to teaching. I loved the world of fashion, and I have an eye for good detail, quality fabric and design.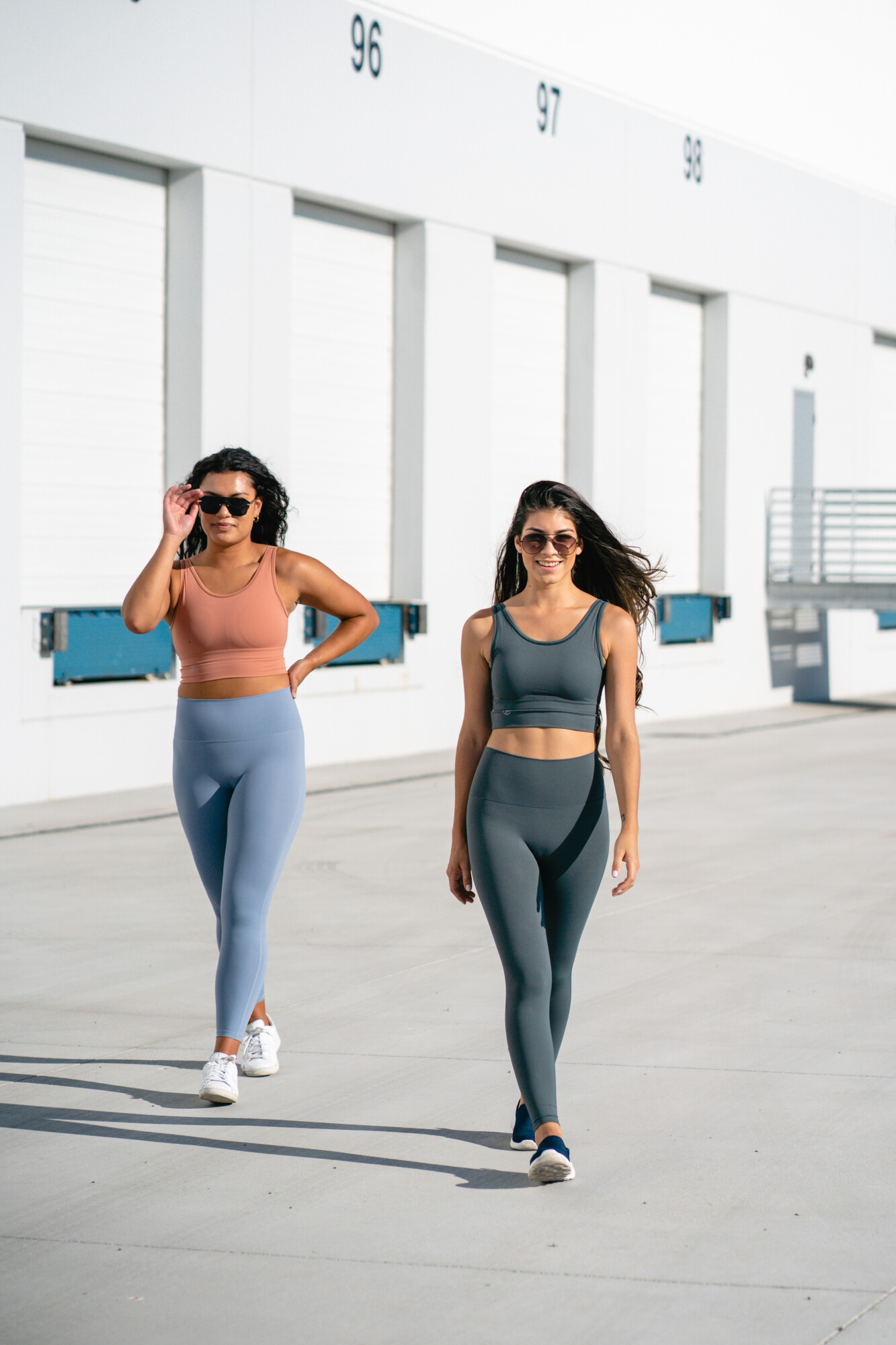 Savvi has all of that- along with an in house designer, who understands a woman's body. I love that the clothes are flattering on all body sizes and types, and that there is something for everyone, sizes XS to 3 XL. Every piece that I have ordered has been beautifully made and fits so nicely! It is like Lululemon, but costs less and to me more fashion forward!
This company is new, it is in prelaunch-and it is an exciting time to join! Every Friday there is a fashion show, and I sit watching on my computer, waiting until the clothes are released and I can BUY! I know you may roll your eyes when you hear that "it is like Christmas every week"- honestly it's even better because you are getting stuff you actually want (insert wink emoji).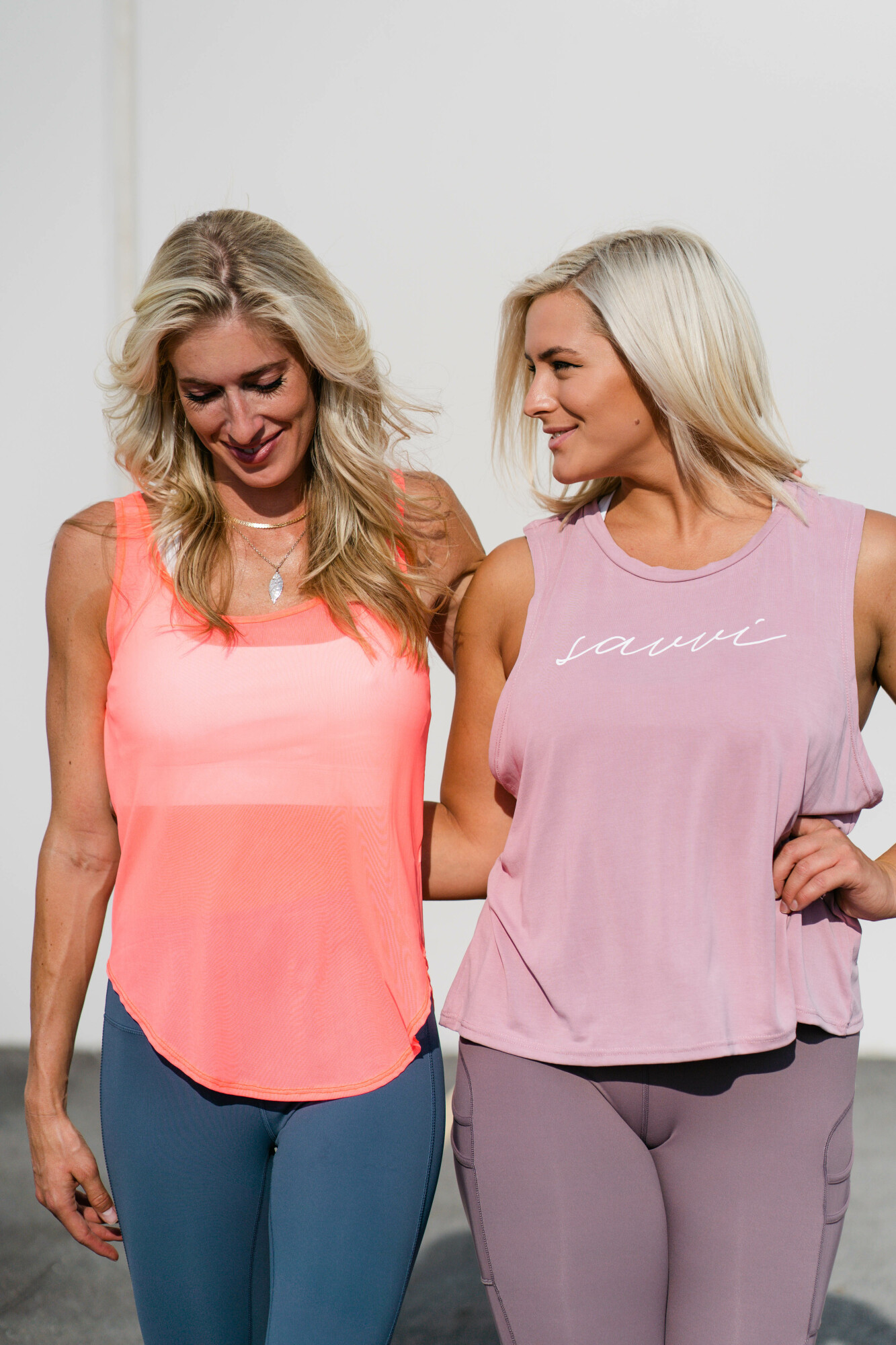 So- even though I have only discovered this company a few short weeks ago- I am so excited for all that it has to offer- helping women to feel good in their clothes, encouraging fitness with really comfy and well performing clothes, and it offers a business opportunity to women (and men!) before the company is even officially launched.
If you want to shop, or if you are interested in the business opportunity with my team,
click
here
for more info. I would be happy to chat with you to see if you are a good fit for my team!
Sheri is a mom, wife, coach, author, speaker, and educator. She helps women in midlife to gain energy, be healthy, and to find JOY again. She lives near Cinderella's castle in Winter Garden. Florida with her family.
From time to time, Sheri may share affiliate links on her blog and website, and may earn a small percentage on your purchase-this will not cost you anything extra, and she appreciates your support!
Please join her free community for midlife women here.