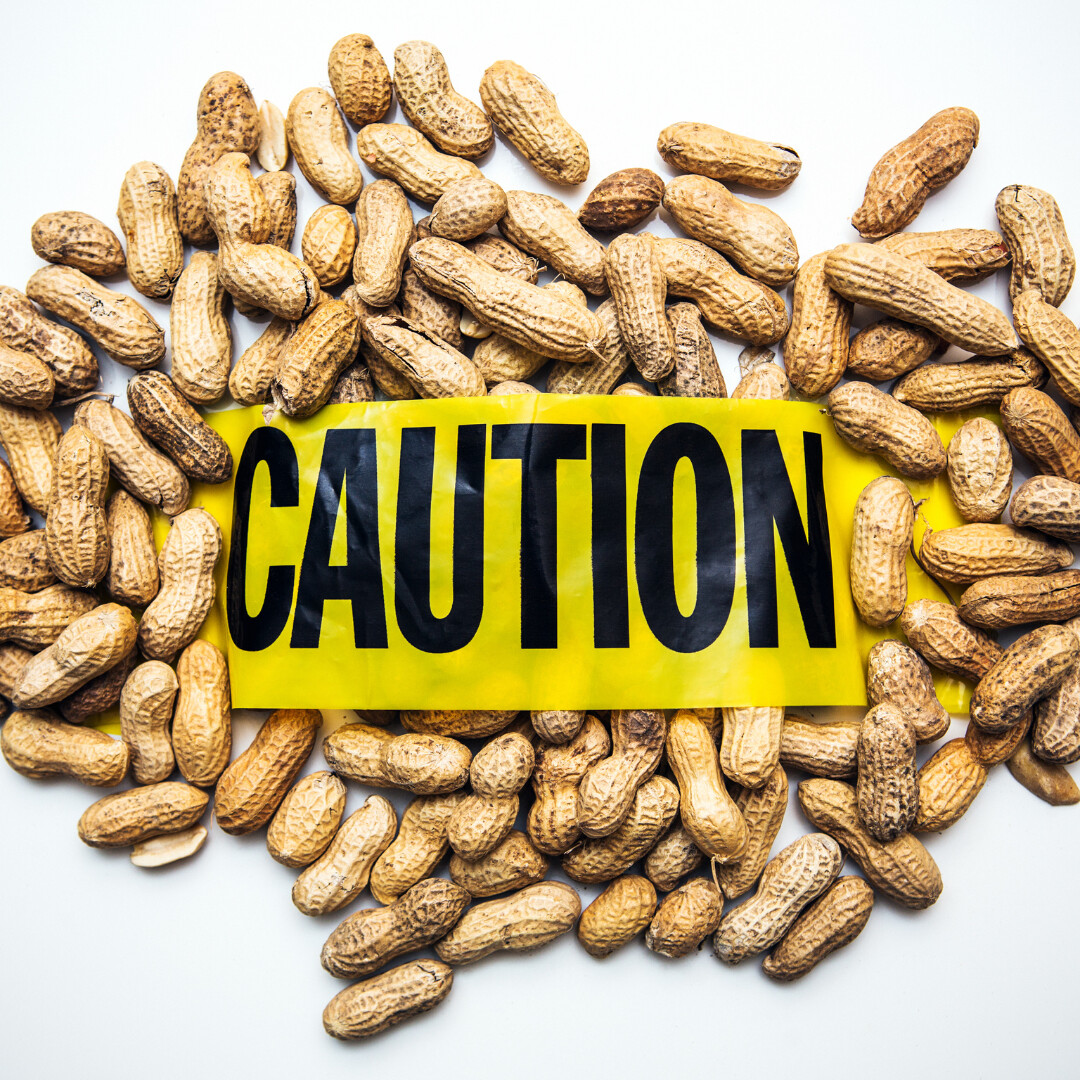 In this blog post, we will discuss some things you need to know about peanut allergies in children. We'll talk about what causes them, how to prevent an allergic reaction, and what to do if one occurs.
Read more...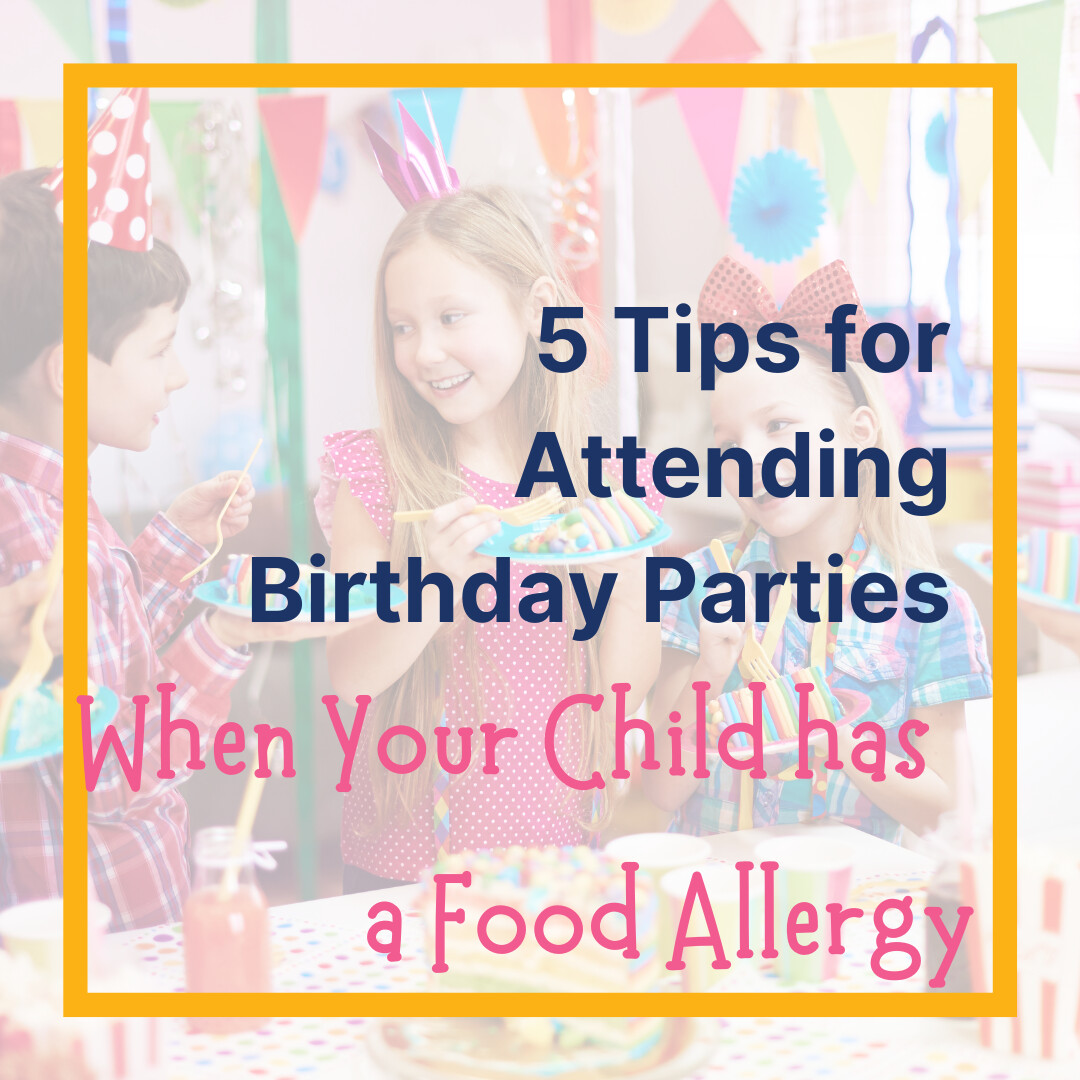 Attending birthday parties can be a lot of fun, but they can also be tricky if your child has a food allergy. It's important to take precautions and plan ahead so that you can enjoy the party without having to worry about your child's safety. Here are 5 tips for attending birthday parties when you have a food allergy:
If you are attending a birthday party where you don't know the other guests, it's always a good idea to let the host know about your child's food allergy. This way, they can be aware of the situation and take steps to ensure that there is safe food for your child to eat.
It's also a good idea to bring along some safe snacks for your child in case there is nothing at the party that they can eat. This way, you can be sure that your child will have something to eat and won't go hungry. I love these
little cupcake containers
to bring a special cupcake in!
If possible, try to find out in advance what food will be served at the party. This way, you can make sure that there will be something safe for your child to eat. If you're not able to find out in advance, don't worry - just be sure to bring along some safe snacks. It is so hard being "that mom" who has to call and ask where the pizza is from, or if there will be ice cream and cake, but it helps you to prepare and also many hostesses (at least that I found) want to help you make your child feel safe and included. I never ever expected anyone to provide safe food for my son or expected them to make accommodations for him, but we were surrounded by so many that would get special cakes or treats for my son so he would feel included.
When it comes time to eat, you can make the best decision for your child of where to sit. You may want to have your child sit at a table with other kids who have food allergies. This way, they won't feel left out and will be able to enjoy the party. I taught my son from the time we found out about his allergies at 3yrs old to not touch anyone else's food and his friends knew not to touch his. This enabled him to sit near other children (his allergy was not airborne). I love these little washable
placemats
to create a safe food space for kids.
Finally, don't forget to have fun! Just because your child has a food allergy doesn't mean that they can't enjoy themselves at a birthday party. With a little planning, you can make sure that your child has a safe and enjoyable time.
Do you have any tips for attending birthday parties with a food allergy? Share them in the comments below! And if you're looking for more tips on managing food allergies, be sure to check out my other blogs.
Sheri is a mom, wife, coach, author, speaker, and educator. She helps women in midlife to gain energy, be healthy, and to find JOY again. She lives near Cinderella's castle in Winter Garden. Florida with her family.
From time to time, Sheri may share affiliate links on her blog and website, and may earn a small percentage on your purchase-this will not cost you anything extra, and she appreciates your support!
Please join her free community for midlife women here.