Hey there! I thought today would be a great day for you to get to know me a little better!
I help women to find balance in their lives in 7 key areas:
Fitness
Finance
Once we have that balance, we are able to make our dreams a reality!
3 years ago, I was completely unbalanced. I was trying to be a great mom, wife, daughter, and teacher.
My world was turned upside down when I took on a full-time job that was very stressful, while my mom was in the last stages of Alzheimer's. The stress took a toll on me physically and emotionally. I was sick from the stress of balancing a son who needed me to be present with other things pulling me in a million directions.
I left my job to heal physically and emotionally. It was not an easy decision. I am blessed to have a husband who saw how much I was hurting. His words to me "no paycheck is worth this"- helped me to let go. As I healed with his support, as well as my doctor and therapist, I started to turn to holistic ways to improve my overall health.
We decided together that I would work on my dream of working from home, something I had always wanted to do.
I had no idea of what this would turn into!
Now, not only am I working with women to help them find balance, my husband is right by my side working with me. I am a certified Oola Life Coach, and he will begin his certification soon.
When I look back at every difficult thing I have been through over the past 20 years, my husband was right by my side. My faith, my husband and son (and my family and friends!) got me through.
Not everyone has that support, I know that – and that is what I am here for, to support you. I am on a mission to help you- with your nutrition, your faith, balancing work and family, and finding more time for yourself.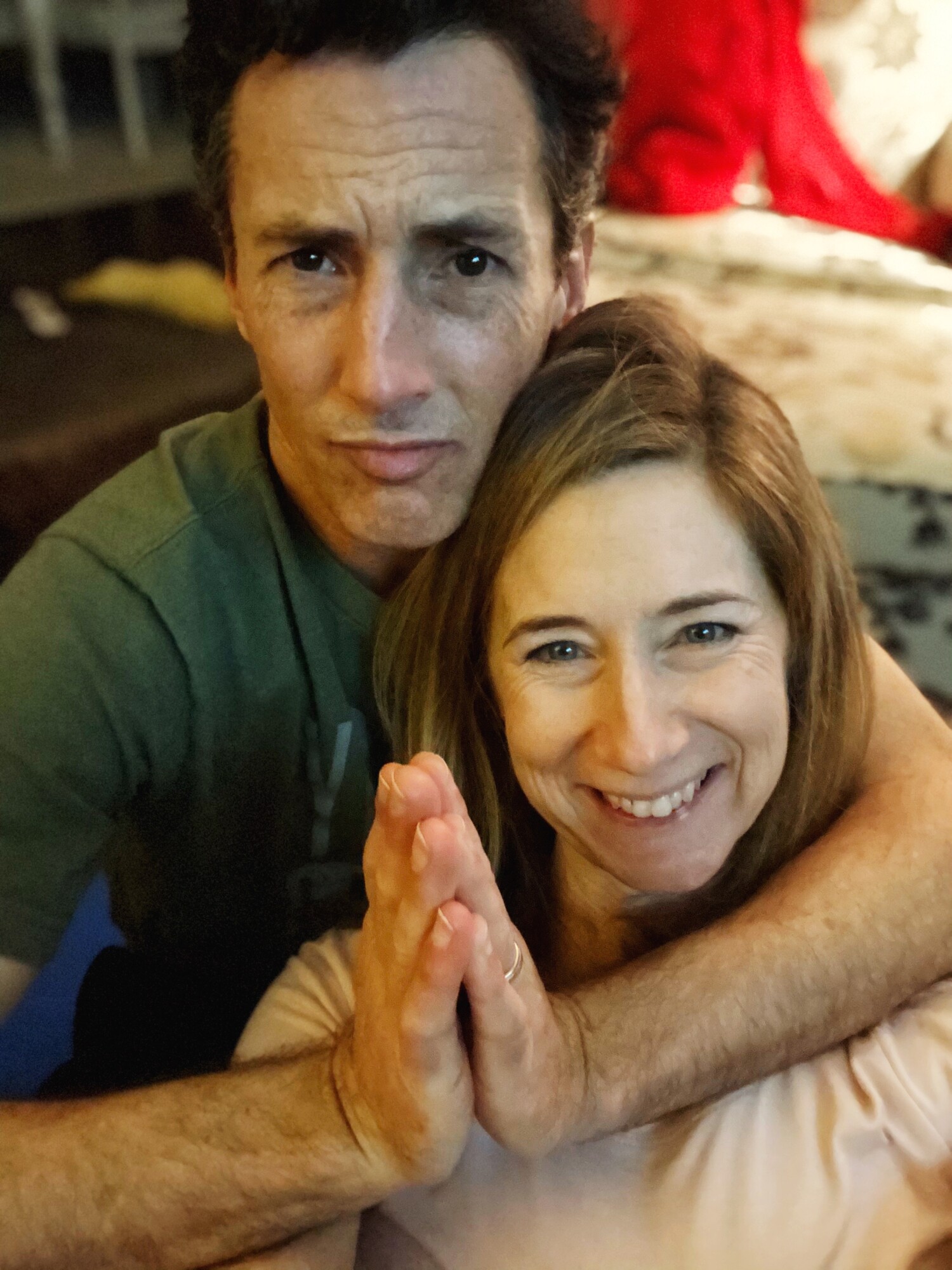 My husband and I know that a strong marriage is at the core of what we do- our love has gotten us through some very difficult times. Together we will help you bring back the fun, love and romance into your marriage. We will help you to create financial freedom with the Green Gap formula, and to spend more quality time with the ones that you love.
Fun Facts About Me:
I have run 2 marathons (one in Disney)!
I jumped off of the bridge in the Jaws movie
If you would like my free guide to Finding Your Balance, Click
here
To chat and see how I can help you, click
here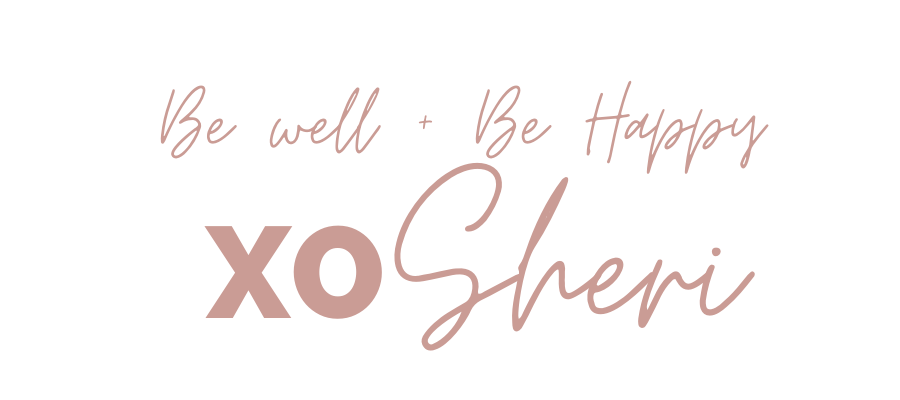 Wishing you love, peace, and joy always,
Follow Sheri on social media!