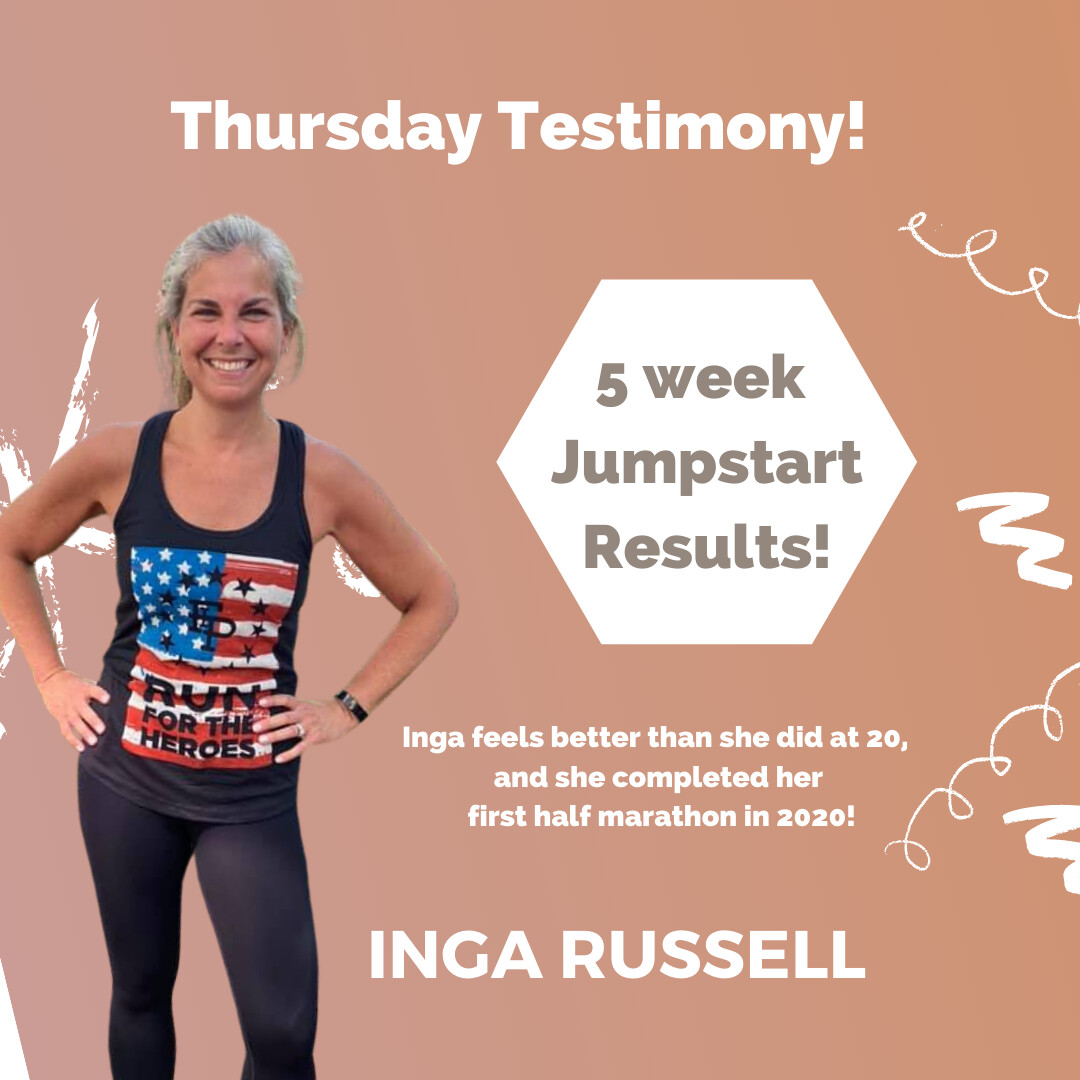 Yesterday, I interviewed my dear friend
Inga Russell
,
and she shared her journey of health and wellness. Inga and I have been friends since our kids were little, but we reconnected a few years ago through our wellness journeys.
She has been an amazing friend to me. She and our friend Jen got me through those long first months of the spring of 2020. We walked together every day- that exercise, along with our friendship, was what was needed when everything else in the world seemed uncertain.
I love to run, and I love to run even more with my friends. I was so excited last year when Inga asked me to run her first half marathon with her. We were going to run a race in NY in May. It didn't quite work out with restrictions put in place, but Inga started running and hasn't stopped. She joined the running group that I belong to, The Jeff Galloway Running Group in Newport, RI. She made fast friends with everyone- and we all spent our summer running and laughing together.
In this video, Inga shares her journey to wellness, and how she used my 5 Week Jumpstart (formerly 28 Day Reset) to help her develop healthy habits, and learn about how foods affect her weight, health, and mood.
I help women to find balance in their lives, and to me, it starts with fitness- your physical and emotional health. We need our health so that we can then find our balance in other areas of our lives.
Happy reading and learning,
Follow Sheri on social media!