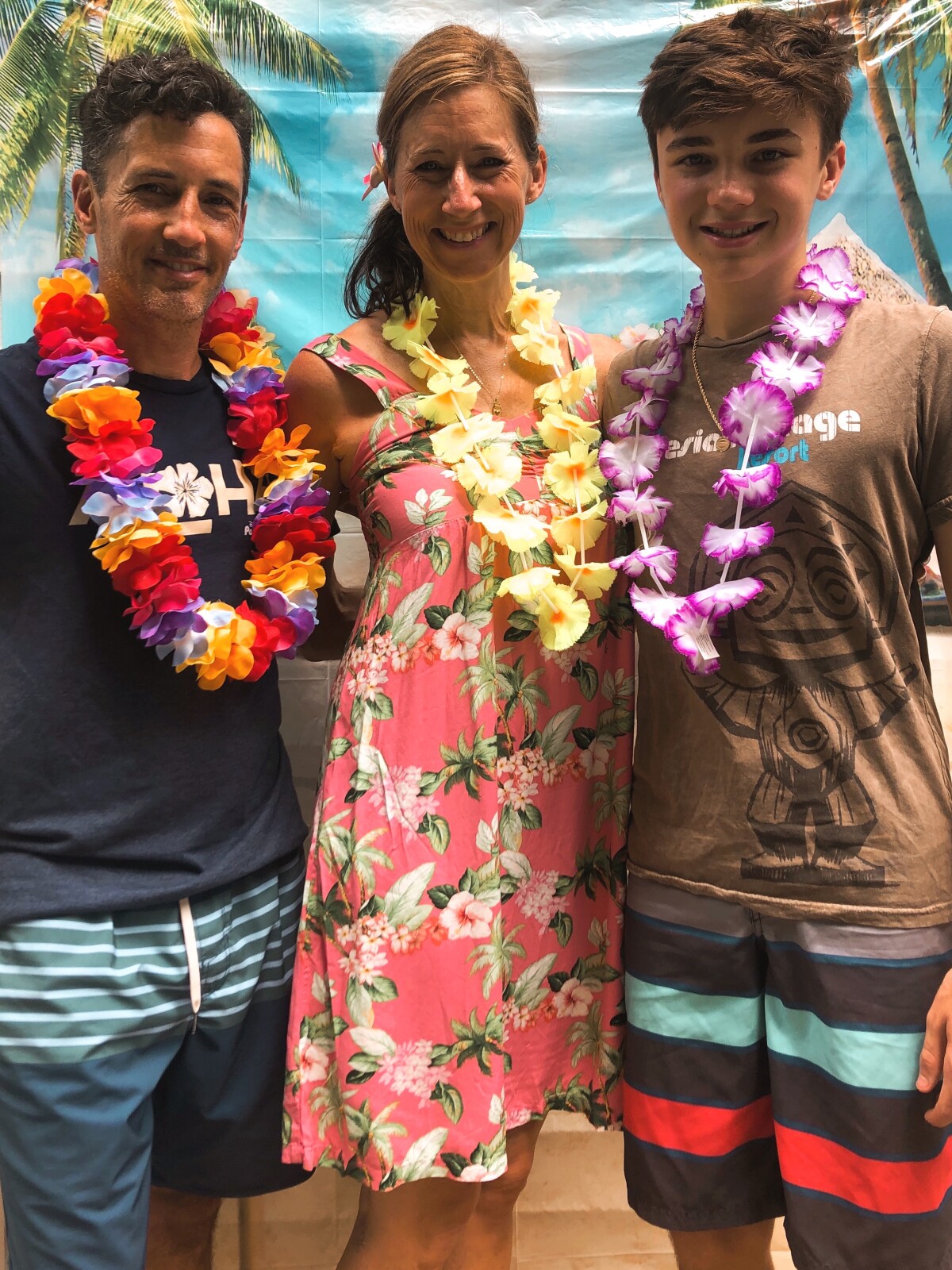 Some people have asked me why I work so hard building my businesses- some days are really long, but my mom and dad always taught me that the things in life that are worthwhile take work-- they taught me to never back down from a challenge, and that hard work will pay off. The feeling of an accomplishment of a job well done is amazing- especially when you are working in service to others.
1. For my family- to provide and have a good life together- it's not the things, it's about our time and experiences together.
2. To travel- did you know that I am obsessed with Disney World? I would also love to travel to other places in the US and around the world!
3. I LOVE helping women feel good about themselves!! I was sick for a long time and suffered from depression and anxiety- I know how bad that feels. I know that sometimes women put themselves after everyone else…but I teach that you can still be a good wife, mom, daughter when you take care of yourself- in fact, I have learned that you are better at all of those!
4. I love working for myself- I can make my own schedule, I don't have to miss a basketball game, a school event. My husband works along side me, supporting me- how cool is that?
5. I want to be able to give back, to help others in need. I already do what I can, but I want to do more, especially for children!
Have you thought about your why? Why do you do what you do everyday- and do you love what you do everyday?
If you haven't, today is a great day to start! Grab a piece of paper and pen and write down your WHY. Why do you do what you do? What drives you? What are you passionate about?
I challenge you to write it down, then tape it to you mirror in your bathroom. Each morning, look at it, read it, and remember your purpose.
Every day will not be easy, but, if you keep in mind your WHY, you will stay focused and motivated.
And remember this- my mom always said that tomorrow is a new day! You get to totally start over- so if you have a bad day, a not so productive day- things went wrong...do not worry! You have another chance to start again tomorrow!
My parents also taught me that you only get one life to live- so you better make it great while you are here!!
Sheri is a mom, wife, coach, author, speaker, and educator. She helps women in midlife to gain energy, be healthy, and to find JOY again. She lives near Cinderella's castle in Winter Garden. Florida with her family.
From time to time, Sheri may share affiliate links on her blog and website, and may earn a small percentage on your purchase-this will not cost you anything extra, and she appreciates your support!
Please join her free community for midlife women here.